MC AUTO OUTLET REPAIR CENTER
M C Auto Repair is a light duty mechanics shop with Service Writer Neil Bolyard and our fantastic team of mechanics.
They offer a wide variety of services from Tires and Brakes to Light-duty maintenance. We also sell multiple brands of tires offering easy access and availability to more than 25 different tire brands provides a convenient one-stop-shop for tire retailers of all types with next day delivery.
Keeping your car or truck in top condition will help ensure it keeps you safe for many years to come. M C Auto Outlet offers a service department and repair shop to vehicle owners in the tri-state area. Our service department team members specialize in a wide variety of vehicle brands and models. We will help you keep your car running strong. Routine maintenance can help prevent many future problems from arising. Schedule a service appointment at M C Auto Repair today by calling Neil @ 785-460-TIRE (8473) or stop by their shop located at 730 S. Range Ave Colby, KS.
OUR REPAIRS INCLUDE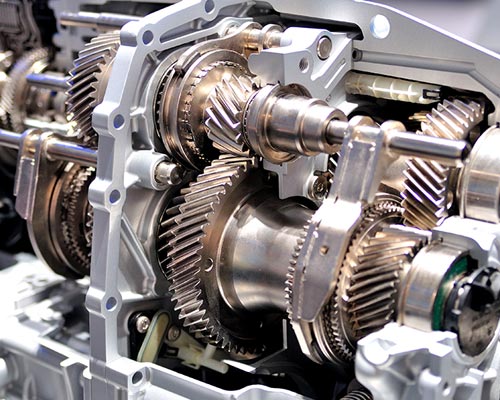 Transmission Flush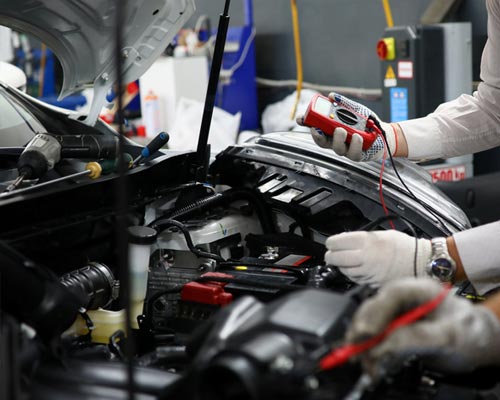 Electrical Service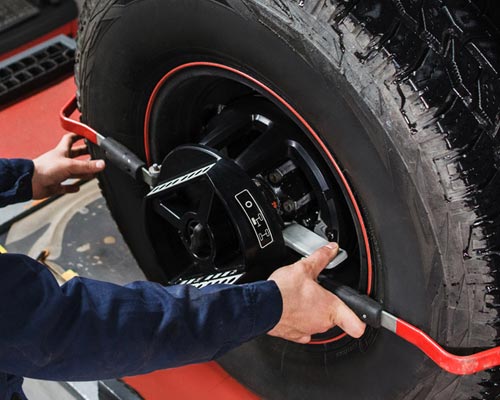 Tire Balance & Rotation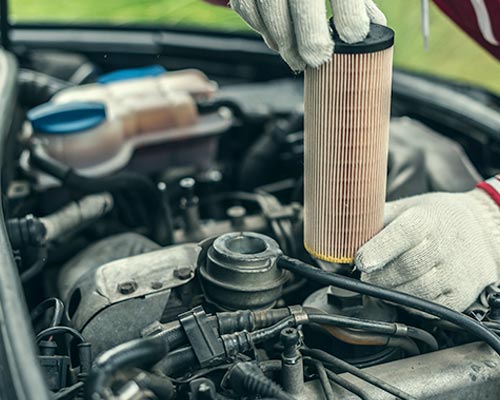 Filter Replacement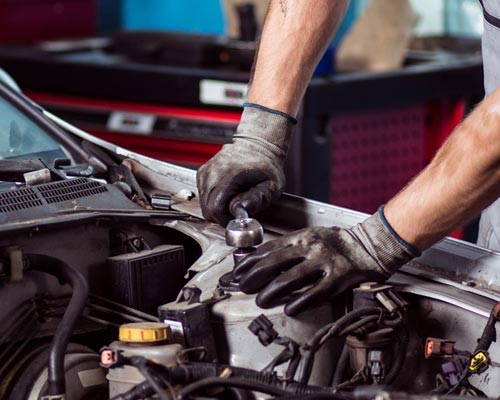 Service Package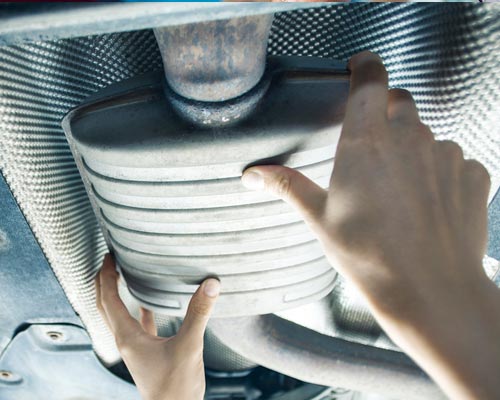 Muffler / Exhaust Repair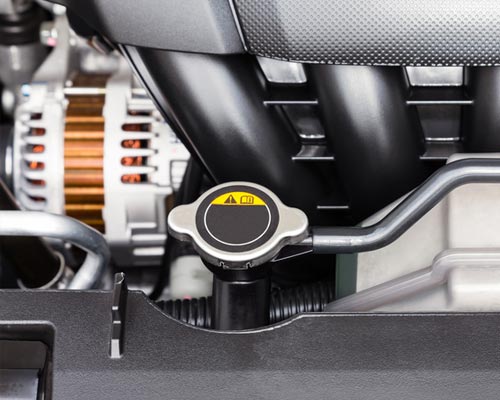 Coolant Flush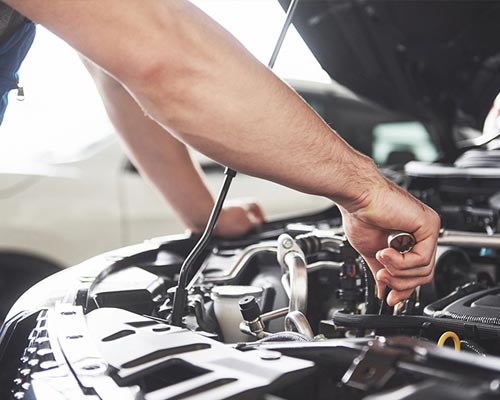 Vehicle Checkup / Inspection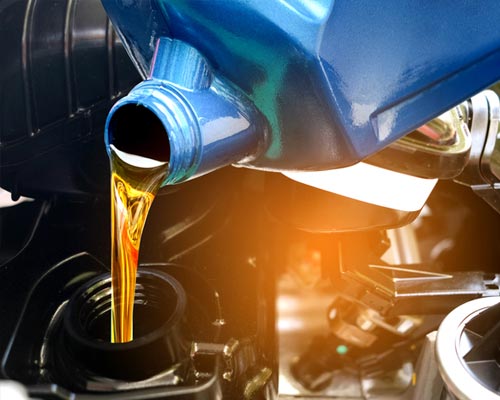 Lube, Oil & Filter Change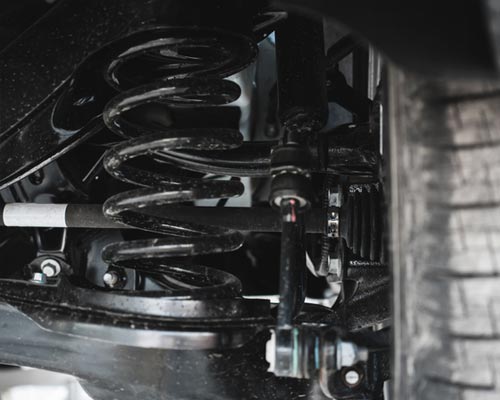 Front End Alignment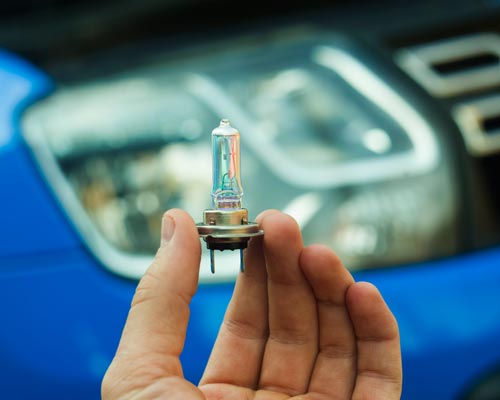 Maintenance (Wipers, Headlights, Etc)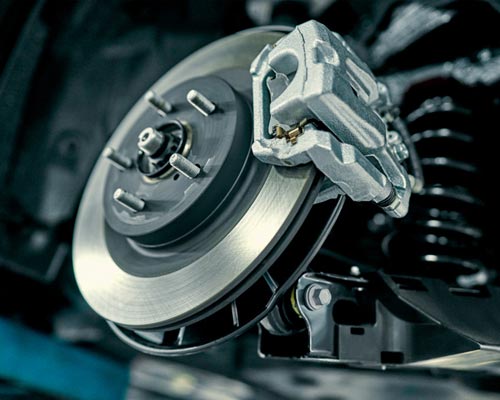 Replace / Adjust Brakes